Biuro rachunkowe Warszawa Targówek Mieszkaniowy
Accounting Office Akwadrat
Akwadrat Accounting Office
We invite you to collaborate with Akwadrat Accounting Office. We offer professional and reliable accounting, tax, and payroll services to business entities of various legal forms at every stage of their development. We will efficiently guide new entrepreneurs through the business registration process and prepare all the necessary documents for it.
For already operating entrepreneurs, we will support the process of tax and labor cost optimization. We will individually tailor the scope of services for each client so that they can focus on the development of their core business and not have to keep track of rapidly changing tax regulations. We will also ensure good communication and confidential flow of information. We will convey financial data in such a way that the client can meet their obligations towards authorities and employees on time.
We employ highly qualified staff with experience in serving companies with various business profiles. We continuously monitor changes in the Accounting Act and tax law.
Our office is located in a very good location, near the Targówek Mieszkaniowy metro station.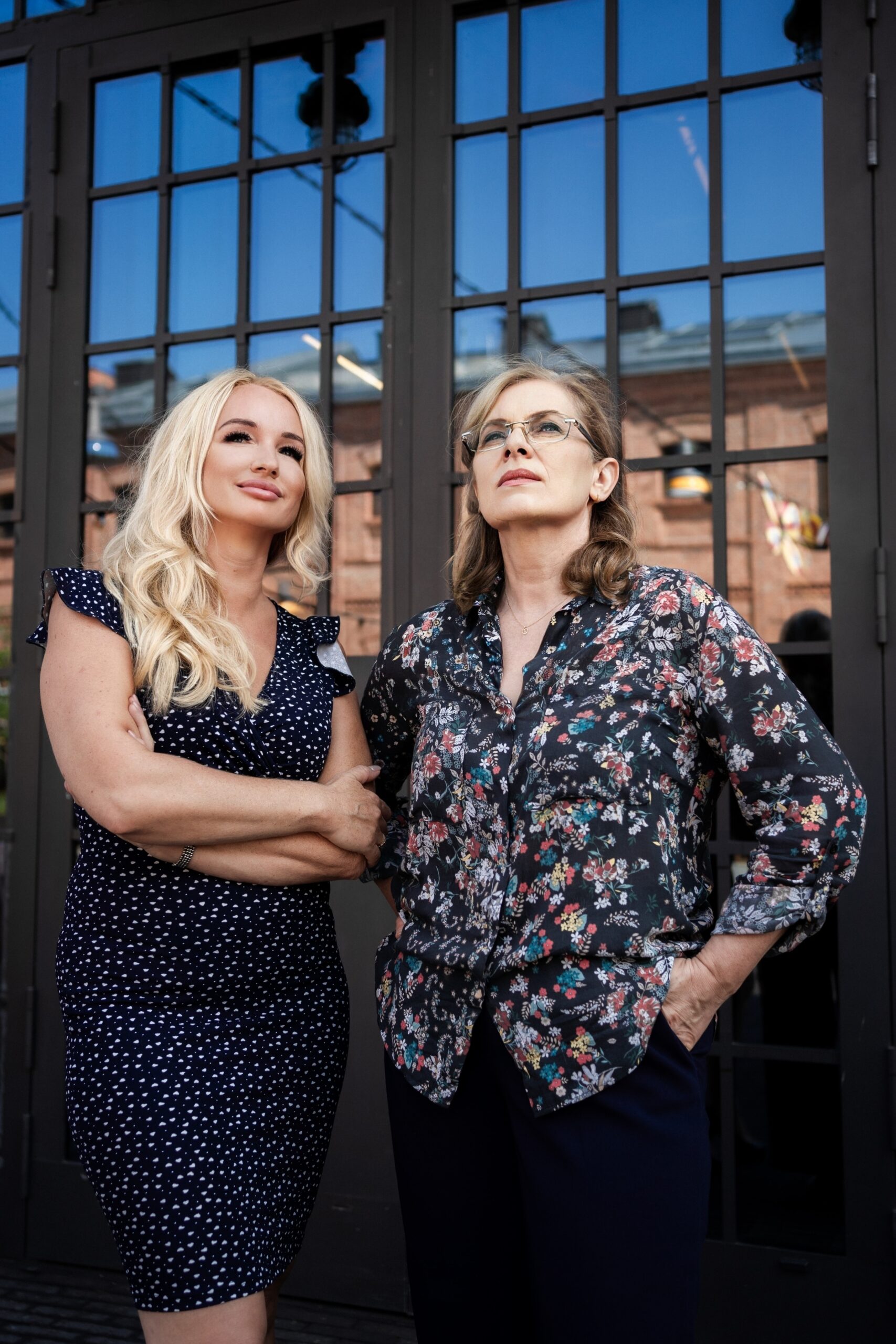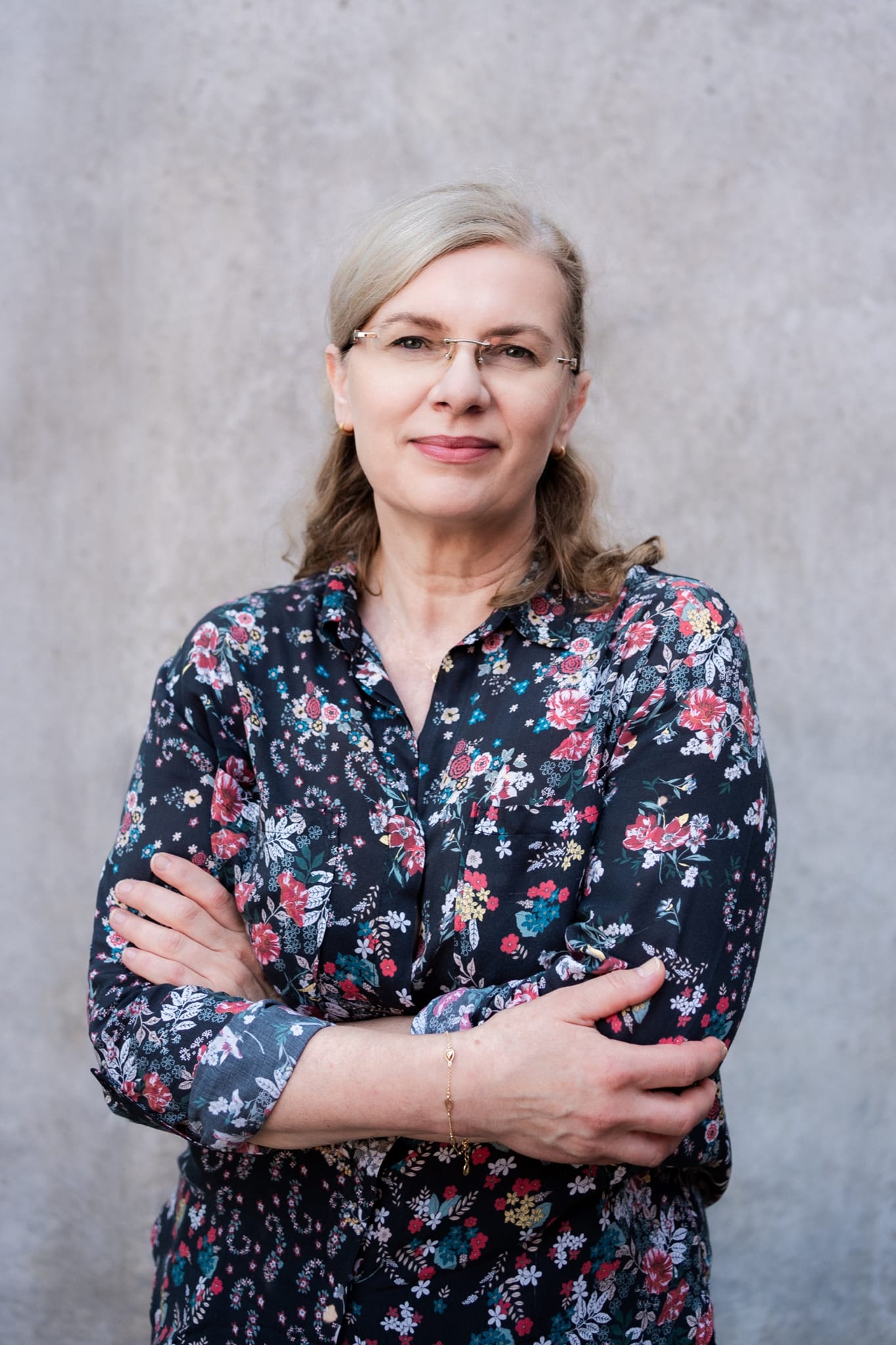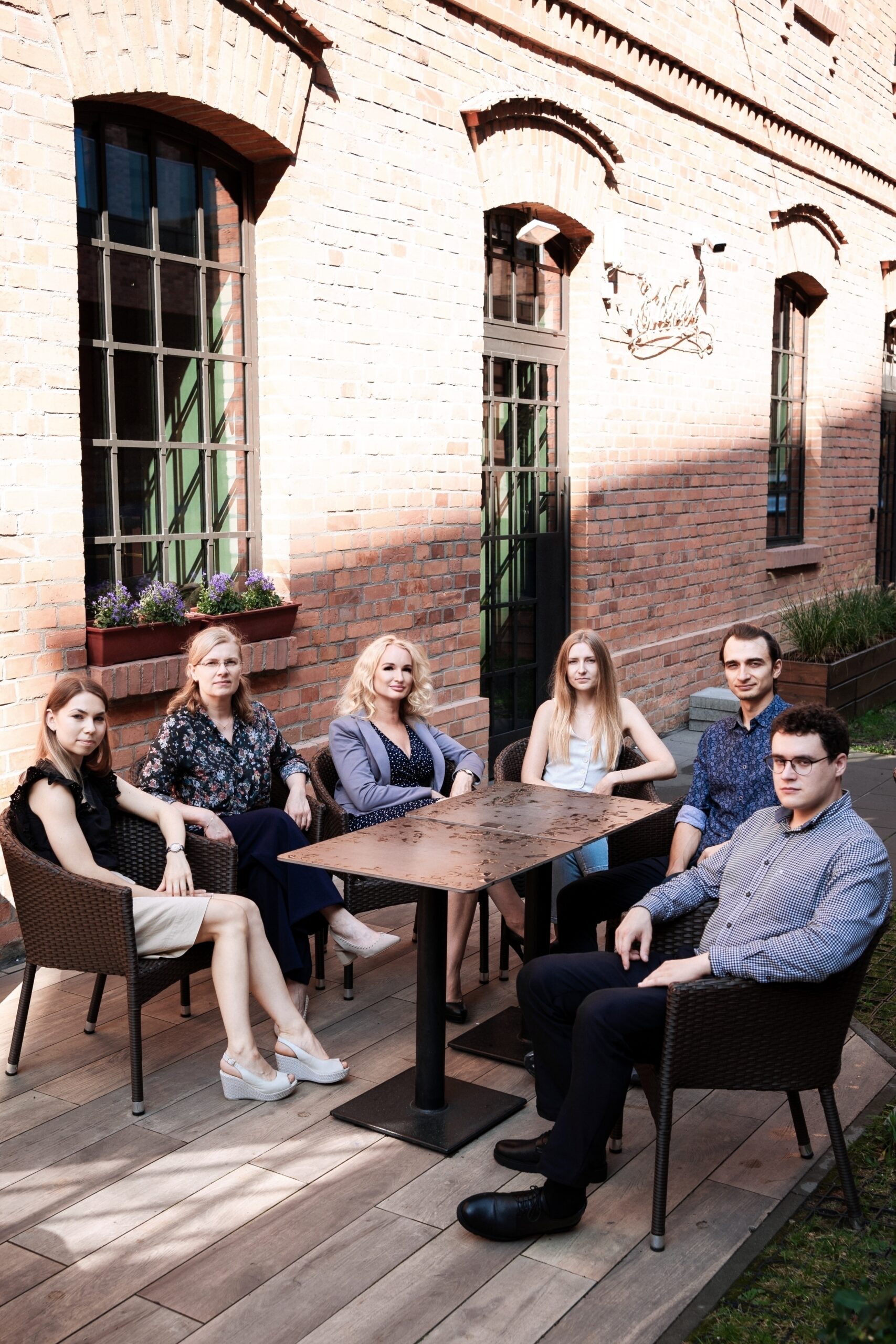 Agnieszka Kopyłowska – President of the Board, shareholder, chief accountant with rich, long-term experience. A graduate of Master's Studies in Accounting at the Faculty of Management, University of Warsaw. She holds the Qualification Certificate from the Ministry of Finance no. 22472/01, authorizing the provision of accounting services. She has improved her knowledge and skills by attending many courses and trainings at the Association of Accountants in Poland. She gained experience in companies in various accounting positions, including collaborating with auditors in auditing financial statements. Communicative, effective, and open to new opportunities, she is the ideal support for an entrepreneur.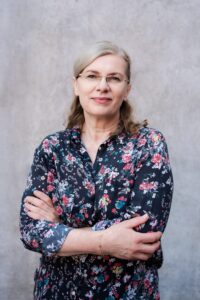 Aldona Święcicka – co-owner, board member, chief accountant, a graduate (MSc) in Finance, Accounting, and Insurance from the Faculty of Management, University of Warsaw. A professional with many years of experience in corporate accounting, with extensive knowledge in the field of personnel and payroll. Her particular specialization is the accounting of non-governmental organizations – foundations and associations; she has a very rich acquaintance and long-term practice in serving these types of entities. Precise, flexible, ambitious, and excellently organized.