Accounting OfficeWarszawa Targówek
Accounting Office
Warszawa Targówek
Accounting services for Company in Warsaw Targówek.
For many years, we have been providing accounting services for Company. As part of managing accounting books, we perform tasks such as:
Developing account plans and accounting policies

Document accounting and posting

Preparing VAT purchase and sales registers

Calculating income tax advances

Preparing and electronically sending JPK, VAT UE, PIT, CIT, NIP, PCC

Ongoing reconciliation control

Maintaining records of equipment, fixed assets, intangible assets, and legal values

Preparing financial statements (balance sheet, profit and loss account, additional information and explanations, statement of changes in equity, cash flow statement)

Accounting for intra-community supply, intra-community acquisition of goods and services

Accounting for imports and exports of goods and services

Payroll and social security services (ongoing employee services)

Reporting to the Statistical Office GUS as well as banks and other institutions
Types of Companies for which we provide accounting services:
Limited liability Companies

General partnerships

Limited partnerships

Professional partnerships

Civil partnerships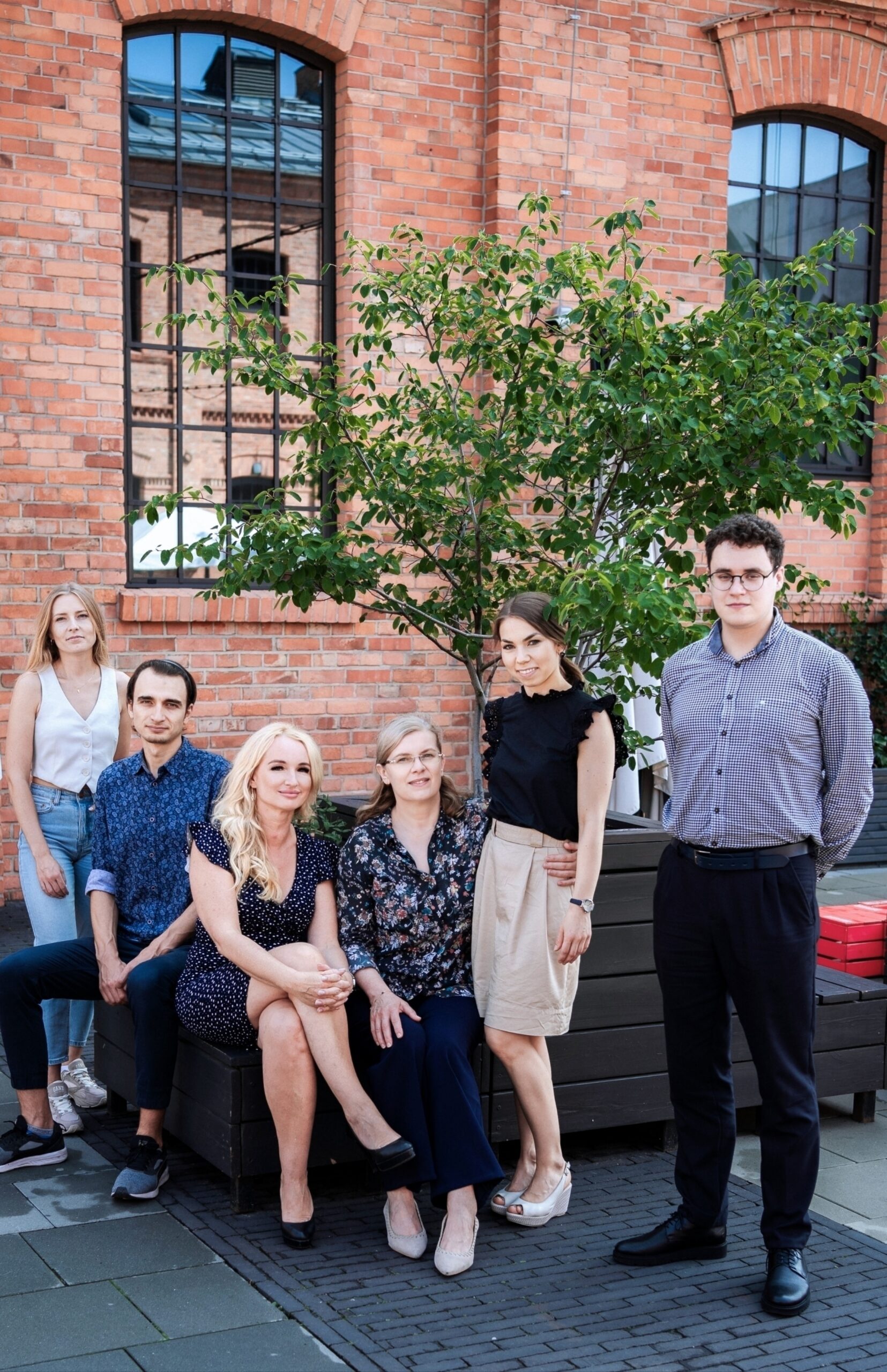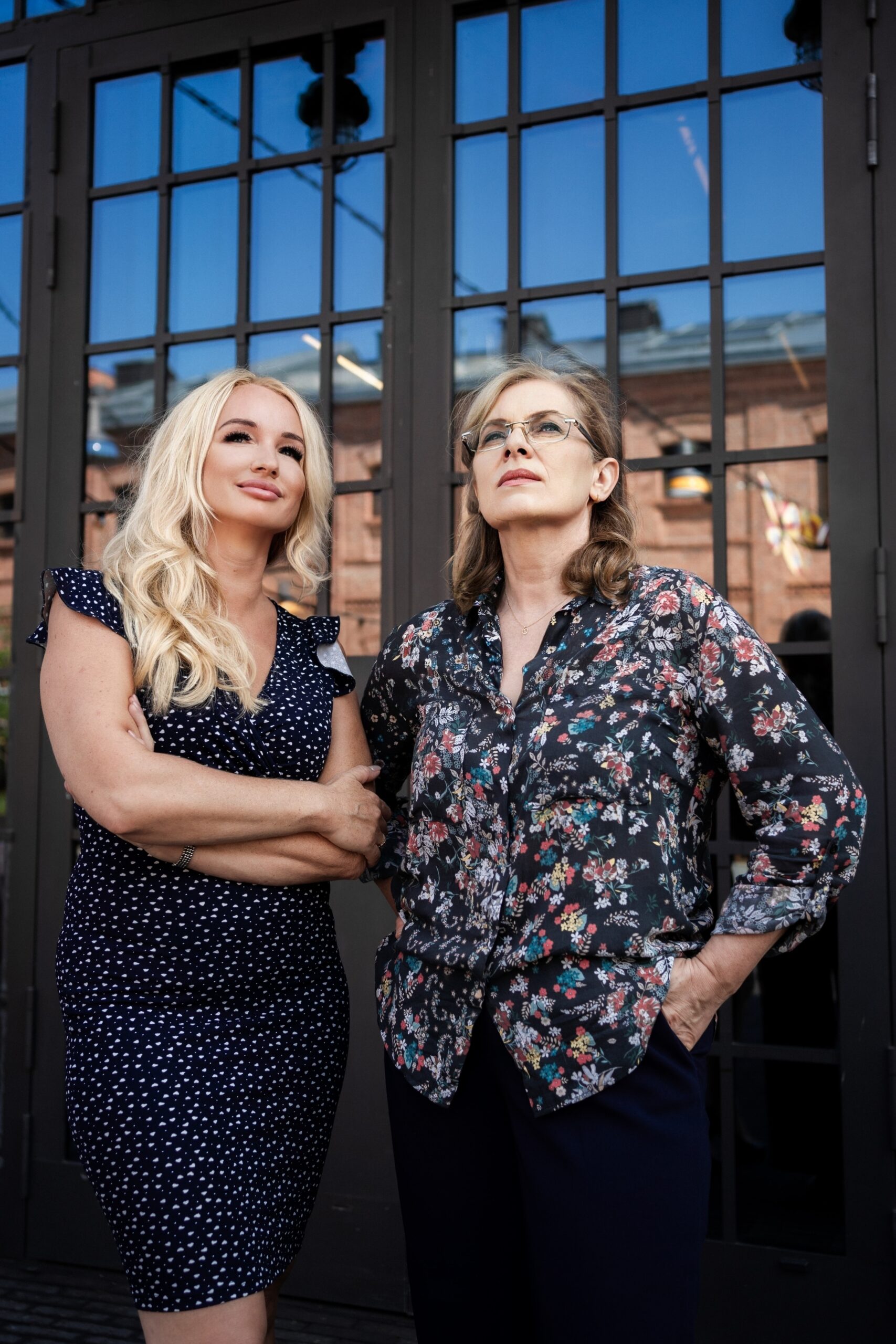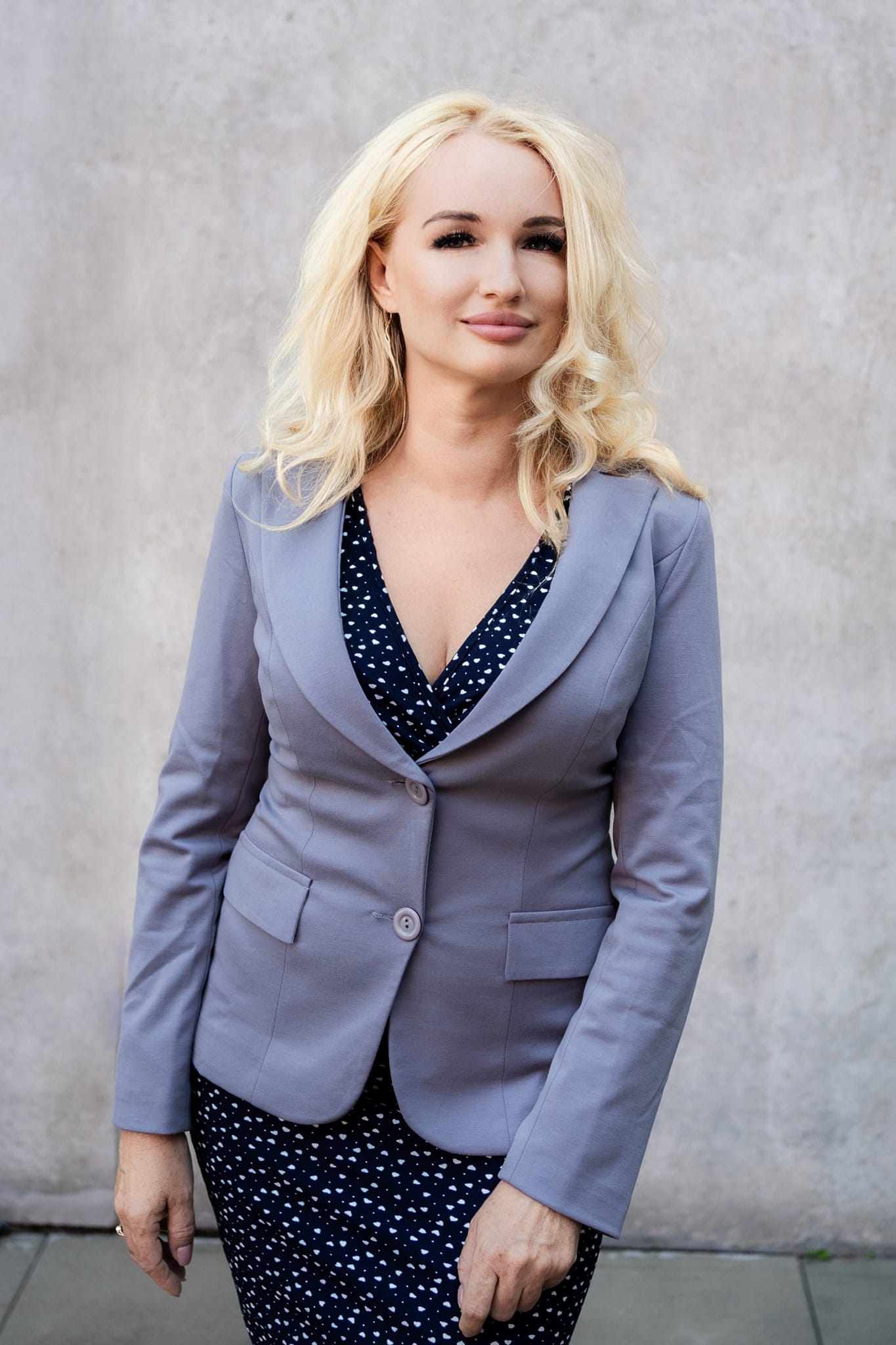 Accounting services for Company also include substantive support in terms of settlements.
The headquarters of Akwadrat accounting office is located in Warsaw's Targówek district. The office's location at Barkocińska Street 6, Lok. 23 in Warsaw ensures excellent accessibility from Bródno, Praga, and other districts of Warsaw.
Frequently asked questions about the accounting office