Accounting OfficeWarszawa Targówek
Accounting Office
Warszawa Targówek
Accounting office Warsaw Targówek
Akwadrat Accounting Office is located in Warsaw's Targówek district. Entrusting us with your accounting will allow entrepreneurs to focus on running their business. Nowadays, it's undoubtedly difficult to run a company without professional accounting services.
We provide reliable and comprehensive services, and all documents passing through our accounting office undergo thorough substantive control. This ensures that our work is satisfying and, above all, safe for clients cooperating with our accounting office.
Among the satisfied clients of our accounting office are companies from the gastronomic, commercial, manufacturing, and service industries. We can certainly guarantee professional service.
Akwadrat accounting office - Warsaw st. Barkocińska 6/23
Clients interested in cooperating with Akwadrat Accounting Office can schedule a meeting at the company's headquarters in Warsaw at Barkocińska 6/23. To meet the expectations of our clients, we also offer online consultations, which will undoubtedly save you time.
By entrusting us with your company's accounting, you will definitely find professional service. Our office and accountants will develop beneficial solutions that will undoubtedly ensure accuracy in your company's accounting books and tax settlements.
We provide comprehensive accounting services from the moment of business registration. Employees of Akwadrat Accounting Office have extensive experience in the industry and continually improve their skills through specialized courses.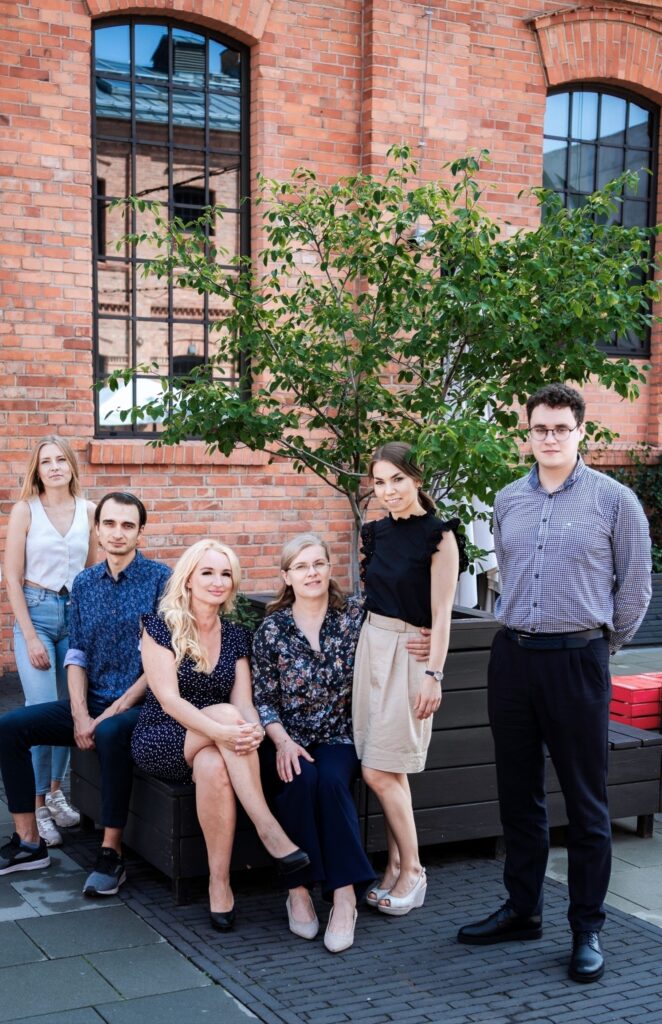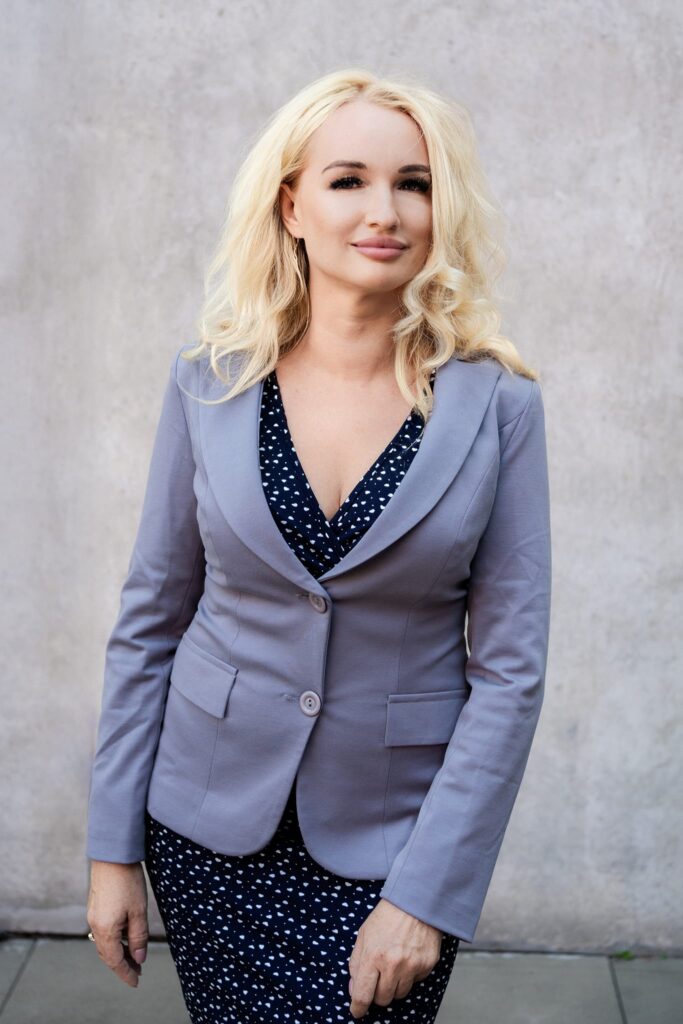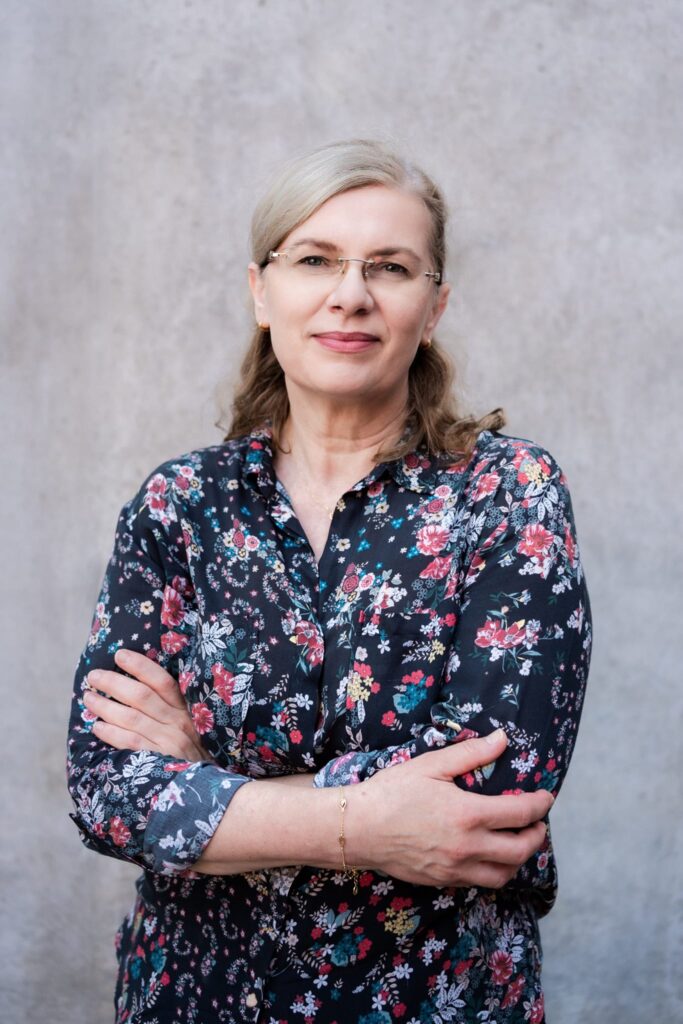 Accounting office services
The team of the accounting office in Warsaw consists of experienced accountants and highly qualified specialists. Our interpersonal skills, substantive knowledge, and many years of professional practice guarantee the highest level of service and bookkeeping. Our accounting office uses the latest technologies but also places great emphasis on traditional and direct contact with the client. Thanks to this, we are always close to our clients. We will handle activities such as:
Commercial bookkeeping
Payroll and HR services
Managing the tax revenue and expense ledger
Managing the flat-rate on recorded revenues
Frequently asked questions about the accounting office