Accounting OfficeWarszawa Targówek
Accounting Office
Warszawa Targówek
Bookkeeping firm Warsaw Targówek
Bookkeeping firm from Akwadrat office
Akwadrat is an accounting office located in the heart of residential Targówek in Warsaw. We, as a top-level Bookkeeping Firm, offer comprehensive accounting services. Our work is marked by professionalism and the satisfaction of pleased clients who have used our services for many years. We serve eateries, shops, restaurants, nurseries, kindergartens, manufacturing companies, construction companies, and renovation companies.
We offer accounting services in Warsaw for:
Individuals conducting business

Capital groups

Partnerships

Associations and foundations

Social cooperatives

Polish and foreign companies
Thanks to our reliability and years of presence, we value responsible collaboration and comfort with our clients. Our office is centrally located in Targówek on Barcińska Street, No. 6, Lok. 23. This allows easy access from Bródno, Praga, and other districts of Warsaw. The location provides our clients with convenient parking without the need for tedious parking space searching or parking fees.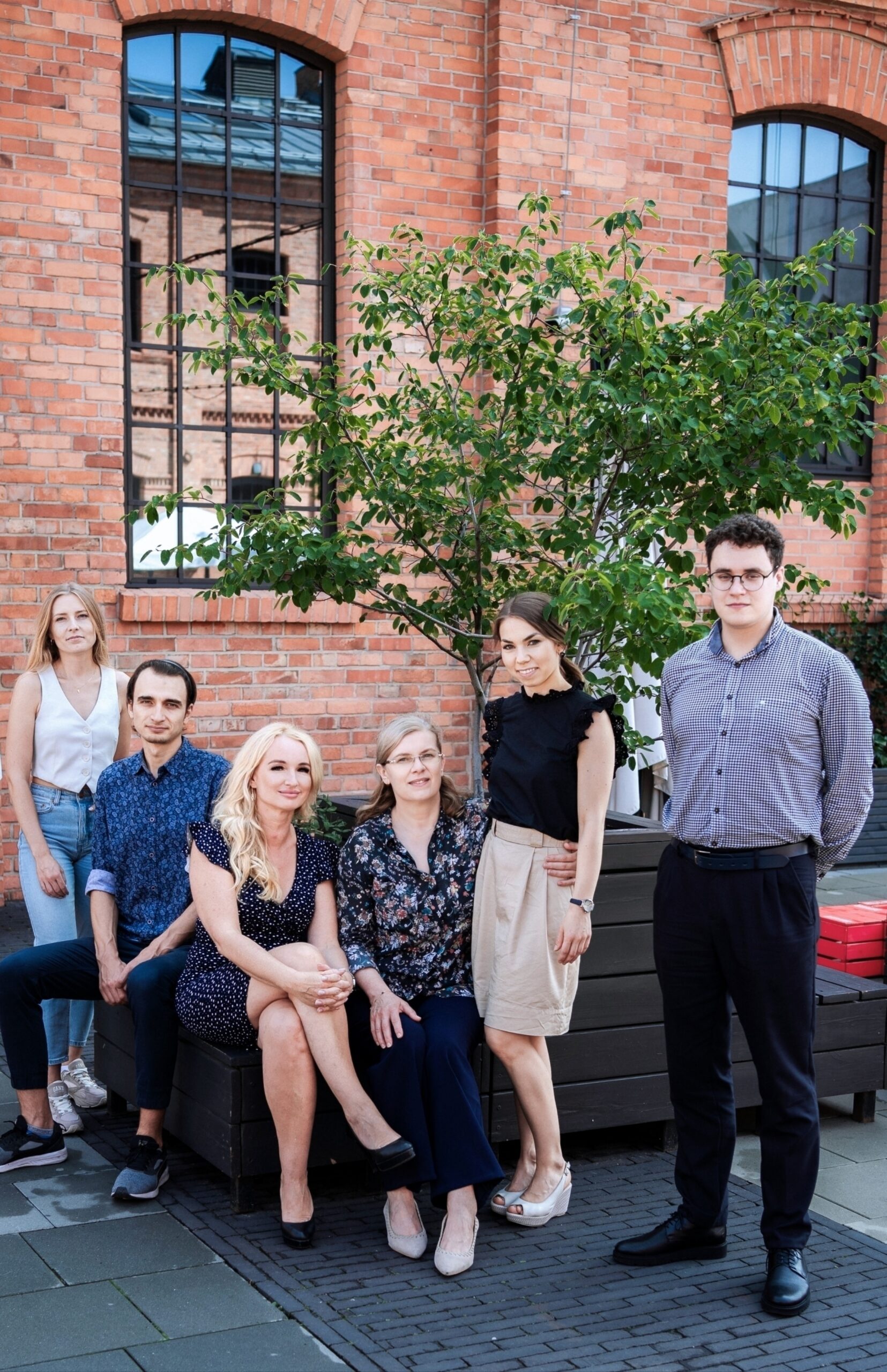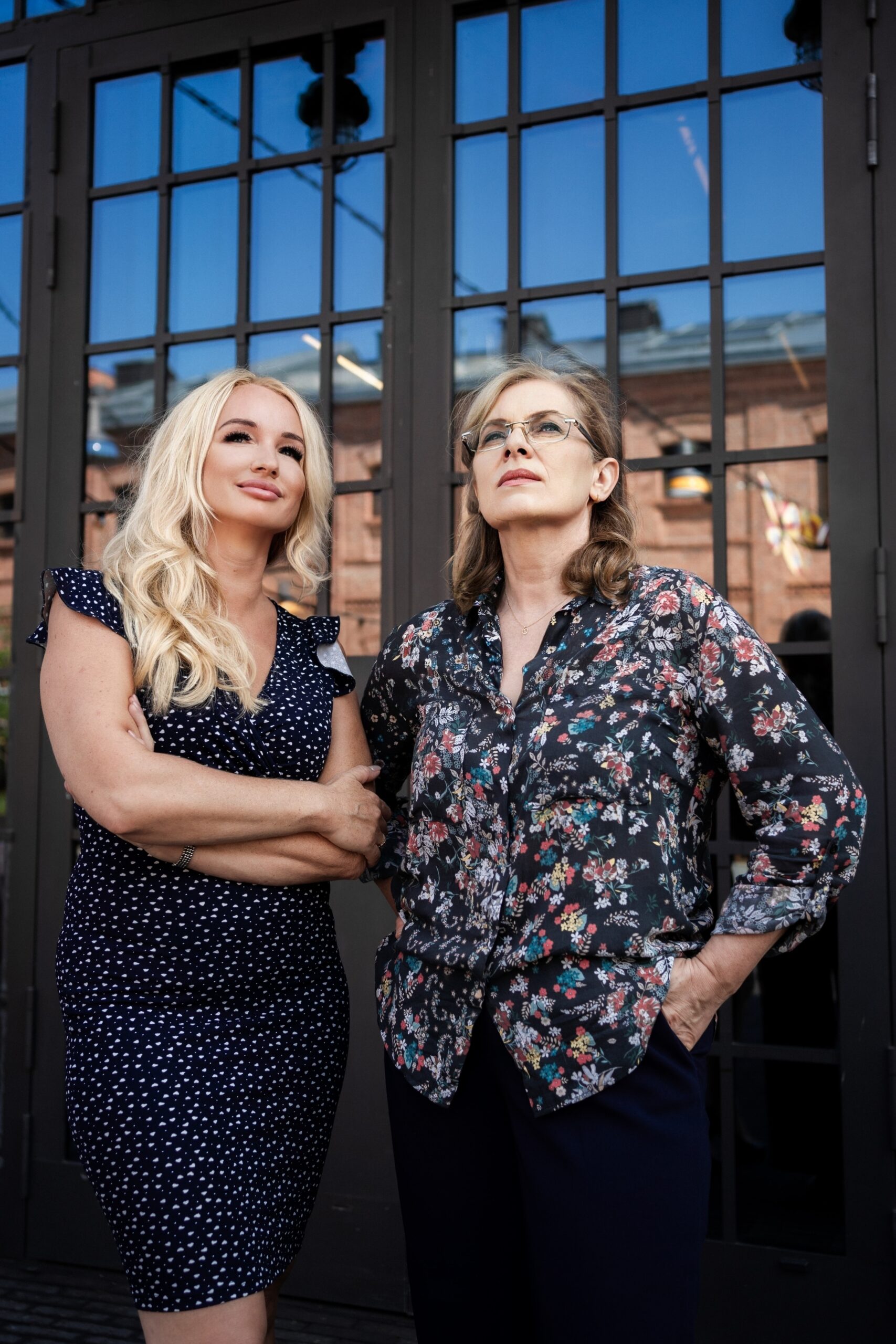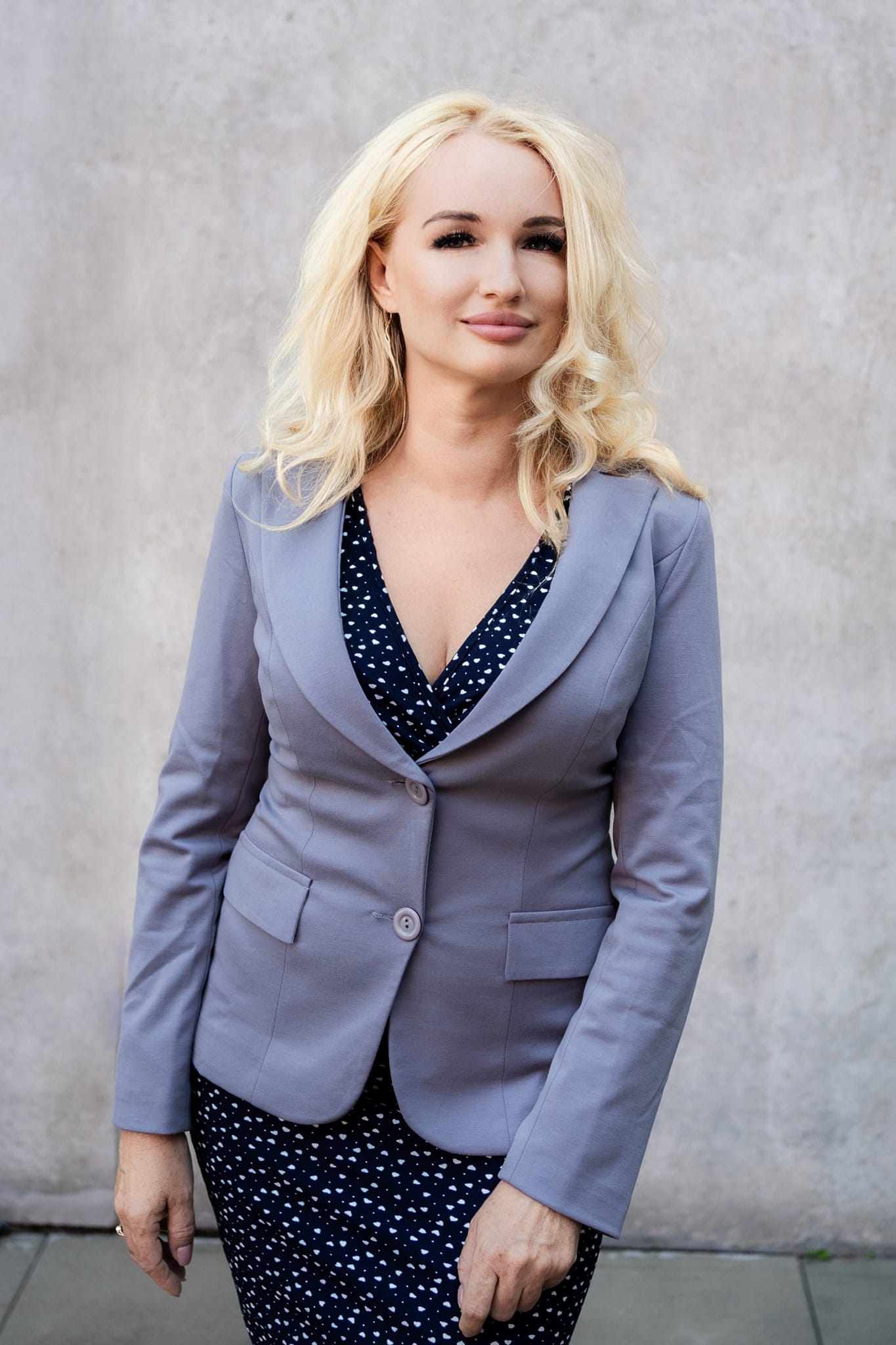 Business accounting services Warsaw
Accounting services by Akwadrat are individually tailored to each client.
Initially, we always suggest a meeting. If a meeting is not possible, we can meet online, which certainly allows us to understand the company's profile and the client's expectations. Due to the pandemic and current situations, many clients opt for such meetings.

During the meeting or call, our specialists fill out a questionnaire based on which we can propose solutions and services suitable for a specific industry.

In the end, we can present Akwadrat's accounting services offer.
Business accounting services - Offer
Maintaining the Tax Revenue and Expense Ledger

Recording revenues

Developing account plans and accounting policies

Document accounting and posting

Preparing VAT purchase and sales registers

Calculating income tax advances

Preparing and electronically sending JPK, VAT UE, PIT, CIT, NIP, PCC

Ongoing account reconciliation

Maintaining records of equipment, fixed assets, intangible assets, and legal values

Preparing financial statements

Accounting for intra-community supply and acquisition of goods and services

Import and export accounting

Preparing estimates and accounting for projects financed from public funds

Preparing reports for the Statistical Office

Comprehensive HR and payroll services, including: maintaining employee documentation and personal files, preparing payroll, preparing individual salary cards and PIT-11 declarations, preparing employment contracts, orders and contracts for work, calculating income tax advances on wages, calculating contributions, preparing and electronically submitting declarations to ZUS, preparing and submitting benefit documentation to ZUS, preparing employment and earnings certificates for employees if necessary,

Rectifying accounting arrears, assisting in starting and closing a business.
Akwadrat Office welcomes clients at its headquarters in Targówek, Warsaw, located at Barkocińska Street 6/23, or we invite you to schedule an online meeting. We serve clients from all over Warsaw and its surroundings. The access to our office is very convenient from districts such as: Bródno, Praga Północ, and Białołęka.
Frequently asked questions about the accounting office